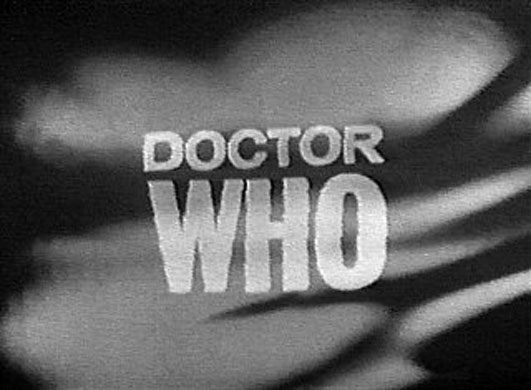 Inspired by my friend Paul's
blog
I've decided this is a 30 Day Challenge I can't miss.
Now I give you advance warning, my knowledge of writers, editors, other more technical stuff is very bad. As is my knowledge of the 'extended universe'. I watch DW and I read the Target novels. I have a few of the fact books released in the 80's but my attempt will not be as well as full as Paul's. Go to his for a good version come to mine for the things I love, not so love and attempt to bluff through.
Below is the list of the 30 challenges.
01. My Favourite / Least Favourite Doctor
02. My Favourite / Least Favourite Companion
03. My Favourite / Least Favourite Villain
04. My Favourite / Least Favourite Monster/Alien
05. My Favourite / Least Favourite Master
06. My Favourite / Least Favourite Series
07. My Favourite / Least Favourite Writer
08. My Favourite / Least Favourite Director
09. My Favourite / Least Favourite Producer
10. My Favourite / Least Favourite Script Editor
11. My Favourite / Least Favourite Theme Tune Arrangement
12. My Favourite / Least Favourite Composer
13. My Favourite / Least Favourite Black & White story
14. The Best and Worst Cliffhanger Endings
15. My Favourite Non-Regular Character
16. My Top 3 Classic Series Stories
17. My Top 3 New Series stories
18. My Favourite / Least Favourite Big Finish Audio Doctor Who Adventure
19. My Favourite / Least Favourite Target Novelization
20. My Favourite / Least Favourite Non-Fiction Doctor Who Book
21. The First
Doctor Who
Story I Watched
22. The Most Recent
Doctor Who
Story I've Watched
23. The Story I Watch Most As Comfort Viewing
24. A Story That is a Guilty Pleasure
25. My Favourite
Doctor Who
Spin-Off
26. My Favourite
Doctor Who
Animation
27. My Favourite
Doctor Who
Special
28. Who I Think Would Have Been a Good Doctor (in the past)
29. Who I Think Could Be a Good Doctor (in the future)
30. The Missing Story I Would Most Like To See Returned to the BBC Archive